Unlock Workplace Growth: Harness the Power of Crafted Evidence-Based Strategies
Discover the Secret to a Thriving and Highly Productive Team
WORKPLACE MENTAL WELLNESS ELEVATES YOUR TEAM, SUPERCHARGES PRODUCTIVITY, AND PROPELS BUSINESS SUCCESS.
Imagine a positive, purpose-driven workplace and unlock the thriving environment your team needs. Join the revolution now and embrace a happier, healthier, and more motivated workforce!
BOOK A FREE WORKPLACE MENTAL WELLNESS STRATEGY SESSION
Discover our tailored, evidence-based strategies crafted with your employees' insights to foster a mentally thriving workplace. We're with you, from consultation to action.
Understand the business and the people, assess factors impacting mental wellness.
Needs analysis and design bespoke approach to improve and strength mental wellness, to support you people and your business.
Mental Health Action Plan and roadmap to prevent and address mental health issues within the organisation.
Establish regular cadence and strategy to measure and refine the approach.
Building Better Workplaces for a Better World
At Life Again, we believe in the ripple effect of positive change. Cultivating mental wellness goes beyond business success – it creates a nurturing, supportive environment where every individual can thrive. Stand with us in our mission to create healthier, happier workplaces for all.
Enquire Now
Life Again: More Than a Service - a Partnership
At Life Again, we're not your typical consultancy; we're your dedicated partner in fostering a mentally healthy environment. With our industry expertise, unwavering support, and personalised programs, we bring a transformative approach to your organization.
Trust in our process, rely on our expertise, and witness the remarkable transformation of your workplace.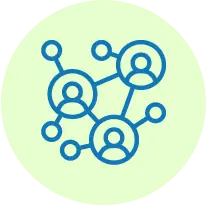 COMMUNICATION & ENGAGEMENT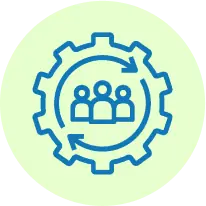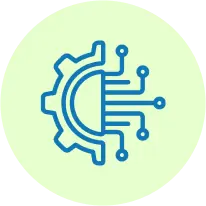 DIGITAL TOOLS & TECHNOLOGY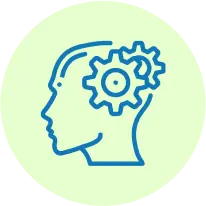 Embrace The Transformative Impact of Positive Mental Health In Your Workplace.
The evidence is clear – investing in mental wellness significantly boosts productivity, morale, and staff retention. Prioritise mental wellness now and experience the transformative impact it can have on your business.
Don't fall behind; be part of the mental wellness revolution today and elevate your company to new heights.
Enquire Now
Unleash the Power of Mental Wellness: Transforming Industries, One Workplace at a Time
Mental health doesn't discriminate by industry, and neither do we. From healthcare to construction, we're revolutionising workplaces with our mental wellness initiatives. Join us in creating healthier, more productive environments across all sectors.
Enquire Now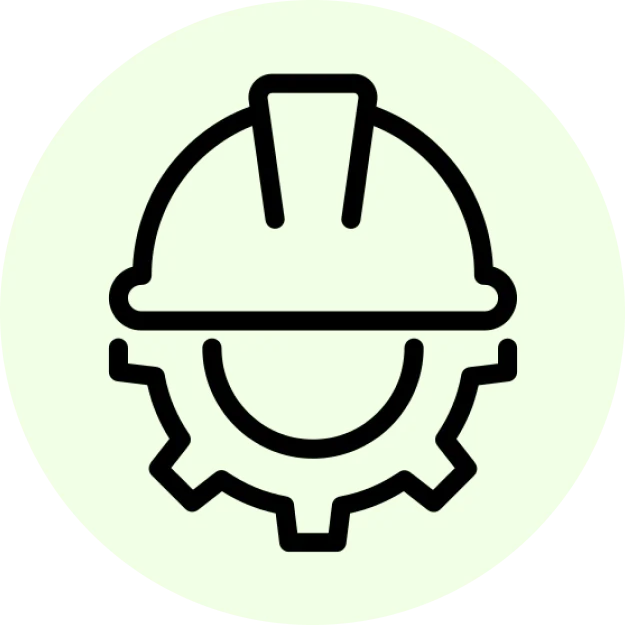 Manufacturing
Manufacturing employees often work in physically demanding and potentially stressful conditions. Mental wellness programs can help manage stress and improve overall wellbeing.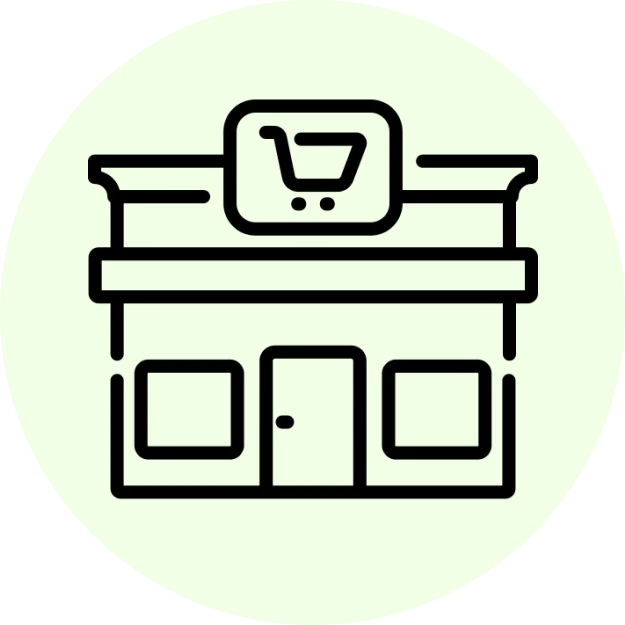 Retail
Retail employees often face stress from dealing with customers and working long hours, especially during peak seasons. Mental wellness programs can help manage stress and improve overall wellbeing.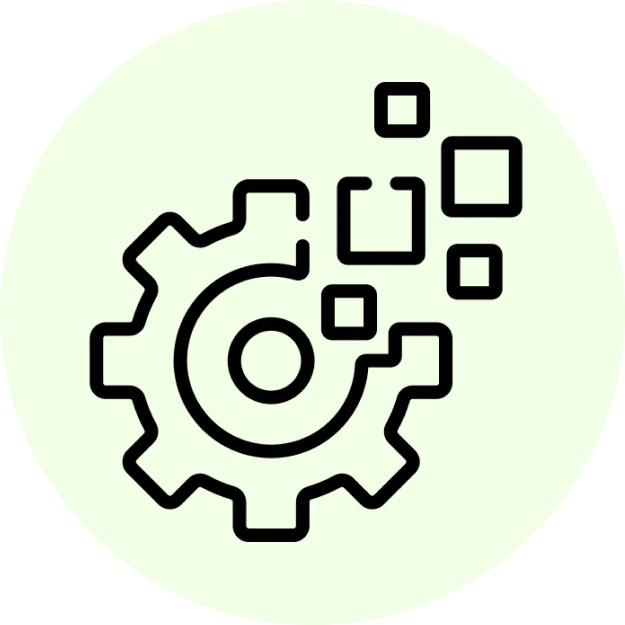 Technology
Tech companies, especially those with a high-paced, high-stress environment, can benefit from mental wellness initiatives to manage stress and prevent burnout.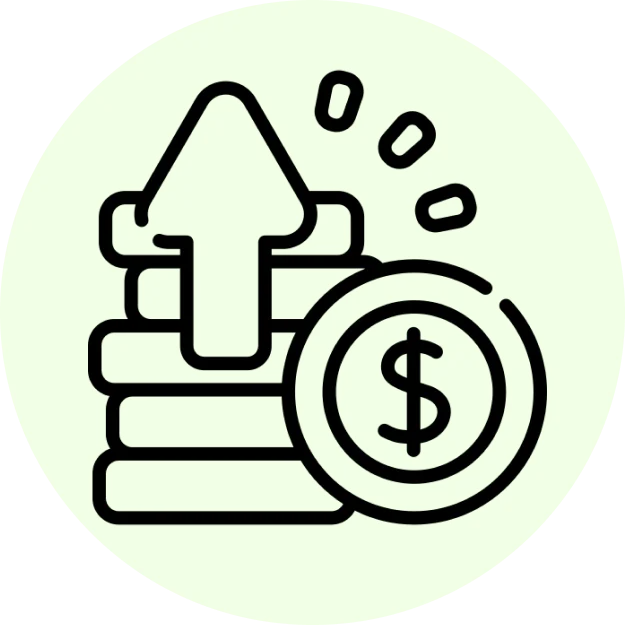 Finance
The finance industry often involves high-stress situations and long hours. Mental wellness programs can help manage stress and improve overall wellbeing.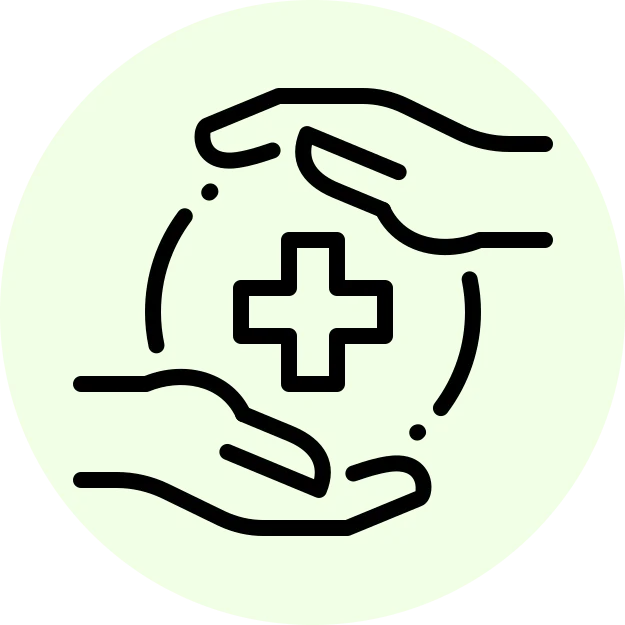 Healthcare
Healthcare professionals often face high-stress situations and long hours, which can lead to burnout. Mental wellness programs can help manage stress and improve overall wellbeing.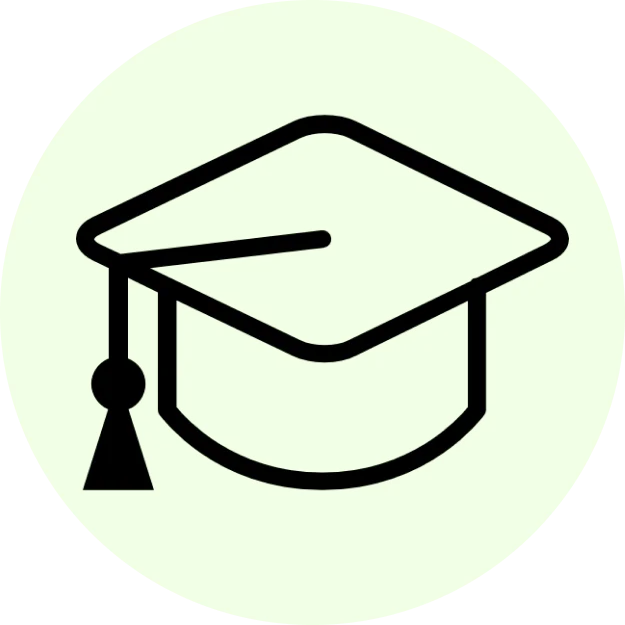 Education
Teachers and other education professionals can benefit from strategies to manage stress and prevent burnout, improving their ability to support their students effectively.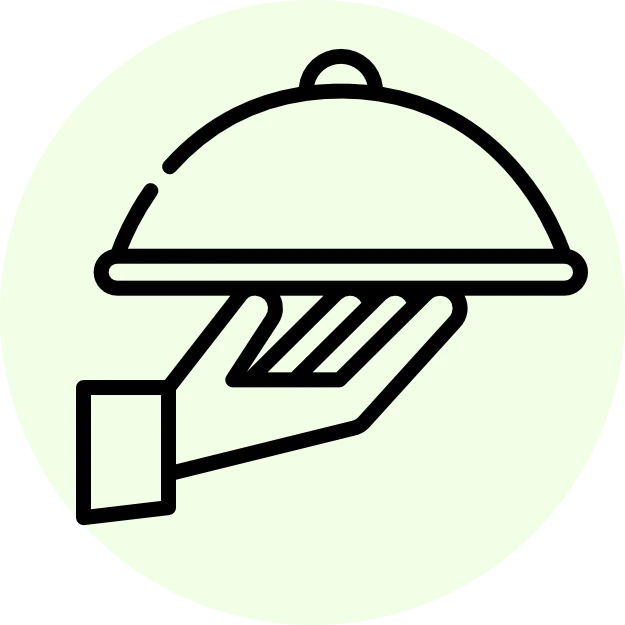 Hospitality
The hospitality industry is known for its high-stress environment and irregular hours. Mental wellness programs can help manage stress and improve overall wellbeing.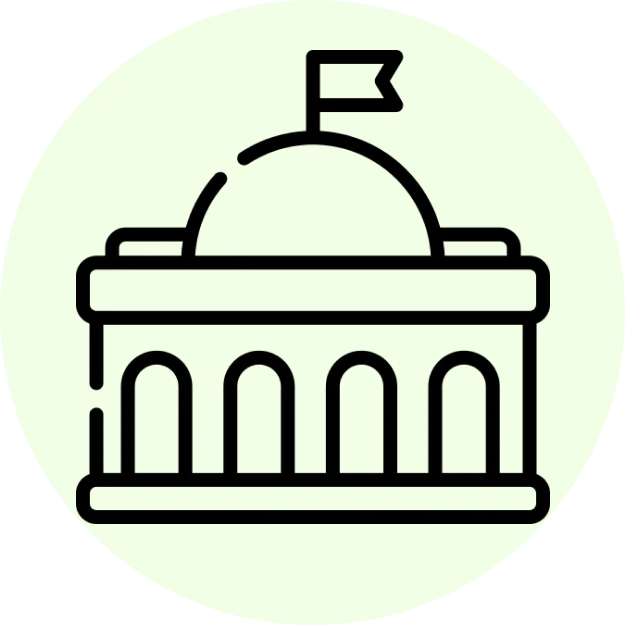 Public Sector
Public sector employees, including those in local, state, and federal positions, can benefit from mental wellness programs to manage stress and improve overall wellbeing.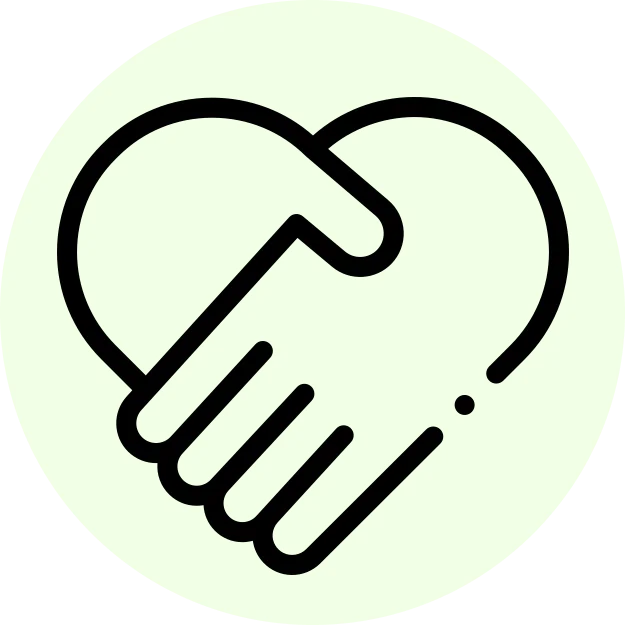 Non-Profit Organisations
Employees in non-profit organizations often face high-stress situations due to limited resources and high demands. Mental wellness programs can help manage stress and improve overall wellbeing.
BOOK A FREE STRATEGY CALL
Unlock the Power of Mental Wellness in your Workplace. Discover the strategies that have been transforming Australian businesses, saving them millions by improving mental wellness in the workplace. We've cracked the code to boost productivity, morale, and staff retention!"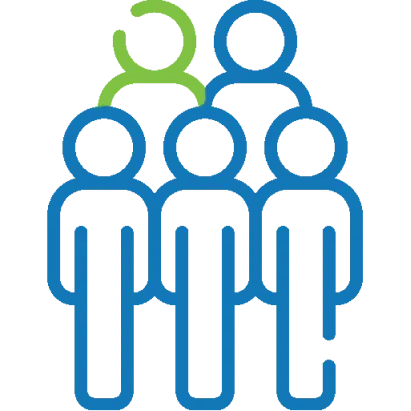 1:5
One in five workers has a mental health condition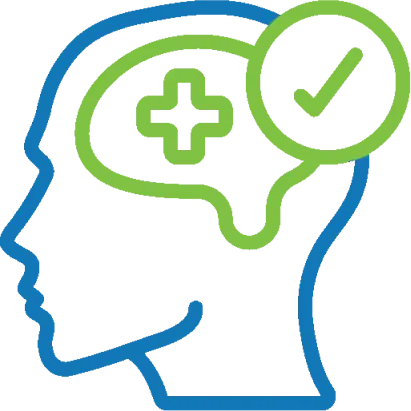 16%
16% of WorkCover claims are for mental injuries. This is expected to jump to 30% by 2030.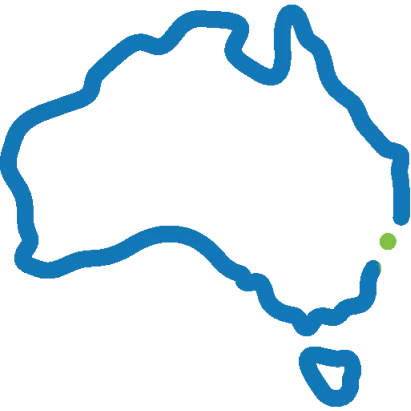 $17 billion
$17 billion is the annual economic costs of absenteeism/presenteeism*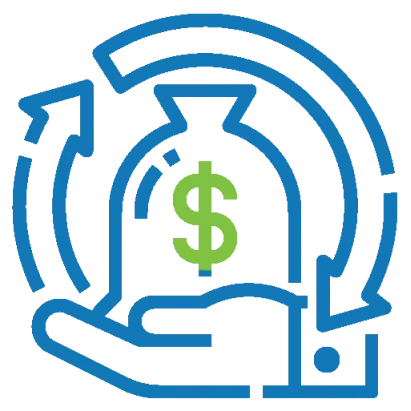 150% ROI
$2.30 ROI For every $1 invested in effective positive mental health programs and initiatives.
Sparked Vital Conversations on Preventative Mental Health in the Workplace.
We're very appreciative of Nick's presentation on preventative mental health, which felt topical and much needed in an ever-changing landscape. It was relevant to every individual, regardless of where they are in life's journey. For us, creating a psychologically safe workplace is of the upmost importance and Nick's presentation created a space for our team to comfortably share and encouraged them to continue these important conversations.
People and Culture Advisor
Uplifted Our Ability to Provide a Mentally Healthy Workplace.
Go traffic is very grateful and appreciative of Life again for sharing their guidance, expertise, and wealth of knowledge in mental health and for helping us to develop an industry first Mental Health Action Plan for our valued workers in our traffic management operations in Victoria and NSW. With Life Again's valuable guidance, we have uplifted our ability to provide a mentally healthy workplace guided by our Mental Health and Wellbeing Policy. This policy helps us to create a supportive, responsive, and productive working environment that benefits all employees, where everyone feels supported by the organisation and leadership team to be open and safe, and to have authentic discussions about their mental health and wellbeing.
Got Questions? We've Got Answers
Life Again's workplace mental wellness programs empower employees to thrive both personally and professionally. Our tailored approach reduces mental health stigma, fosters a supportive work environment, and enhances overall well-being. With our comprehensive digital diagnostics and action plans, employees gain valuable insights and tools to navigate stress and challenges effectively. As a result, organisations see improved morale, increased productivity, and a more engaged workforce.
Life Again's workplace mental wellness programs are a strategic investment for employers. By addressing mental health proactively, employers can expect reduced absenteeism, higher employee retention, and enhanced team collaboration. Our leadership workshops instil a culture of understanding and empathy, driving a positive work environment. The digital diagnostics offer insights into organizational wellness, allowing for timely interventions. Overall, employers benefit from a happier, more productive workforce, and a reputation as a forward-thinking, employee-centric organization.
Life Again's corporate mental wellness programs stand out due to our holistic, evidence-based approach. We don't just raise awareness; we enable actionable change. Our leadership workshops are designed to tackle stigma head-on, fostering a culture of openness. Our unique digital diagnostics go beyond surface-level assessments, capturing an authentic snapshot of an organization's mental wellness. Followed by personalized action plans and regular reviews, we ensure sustainable impact. With Life Again, companies aren't just checking a box, they're making a meaningful commitment to their employees' well-being.
Our team can answer and questions you have about our workplace wellness program.
Enquire Now
Make Your Next Step the Right One with Life Again
Ready to transform your workplace into a haven of mental wellness? Embrace the transformation with Life Again. Join us on the path towards a mentally healthier workplace. Your success story begins right here. Act now, and both your employees and your future self will thank you.
BOOK A FREE WORKPLACE MENTAL WELLNESS STRATEGY SESSION